Celebrating a decade of homebuilding excellence.
Scott Homebuilders Custom Homes In Progress
design.build
---
Your lifestyle is as important as the ideal features that you are looking for in a prospective home, making it essential to not only have the details of a potential new home, but also the neighborhood in which it is located and where you may eventually live.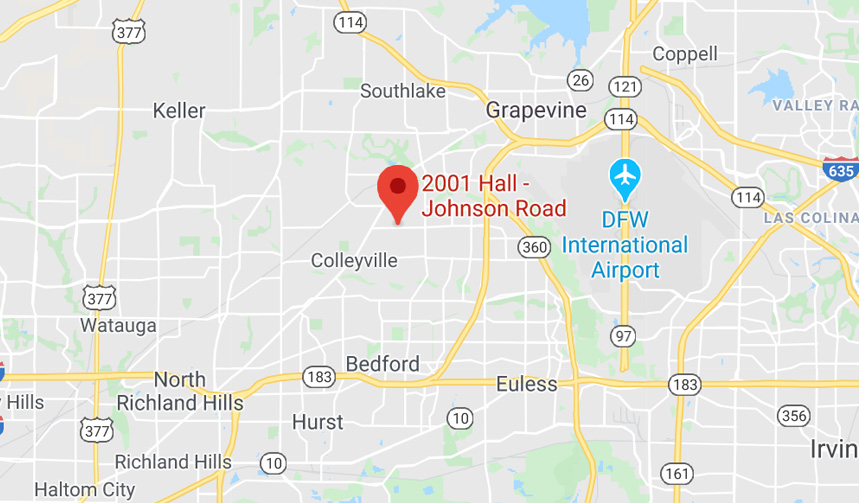 Properties
No Homes in Progress


Scott Homebuilders Trade-In Program
With Scott Homebuilders Trade-In Program, you can trade in your old house for a brand new Scott Homebuilders home.
Would you love a brand new home but feel like you can't get out of your existing house?

Would you like to take advantage of current interest rates, but feel stuck in your current home?
Consider a few options:
Trade In – Scott Homebuilders' agents will buy your home at a mutually agreed discounted price when you close on a new Scott Homebuilders Home.

Listing Program – Scott Homebuilders' agents agree to list your home at a reduced commission in order to purchase a brand new home.
From design to build Scott Homebuilders brings your dreams to life. Learn more today or schedule a design consultation.
REQUEST A CALL
Email Us