Celebrating a decade of homebuilding excellence.
Scott Homebuilders Available Homes
design.build
---
With expertise and experience extending from Dallas to Fort Worth and Arlington to Denton as well as the surrounding areas, we are flexible to build wherever your desired location may be. To simplify the process, our Build-On-Your-Lot Series provides ready-to-build home plans in a variety of home sizes for interested buyers to peruse below.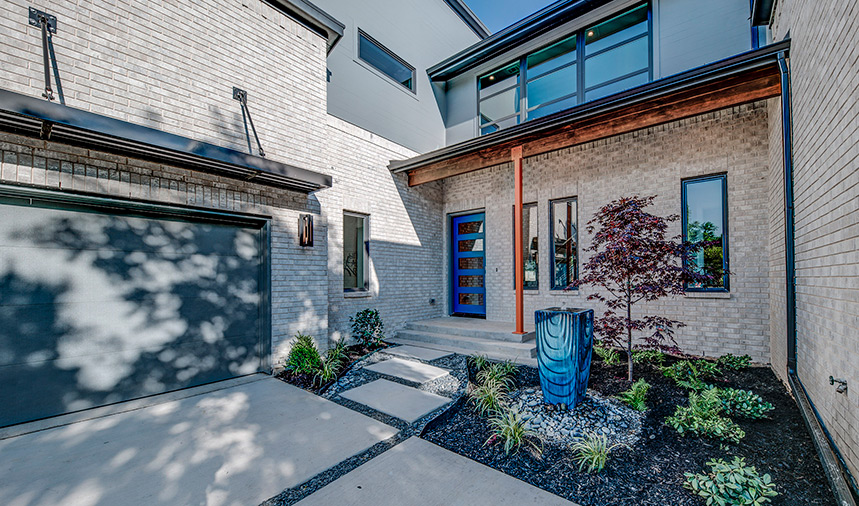 4020 Adrian Drive
Dallas, Texas 75209-2604

Mid Century Modern influenced 4-4.5-3 car garage residence with larger than average lot two doors from Midway Manor park and a short walk to picturesque Shorecrest park. Convenient location experiencing a renaissance of modern design. Competitively priced, uncompromising construction.

Price: $1,225,000
VIEW GALLERY
CONTACT US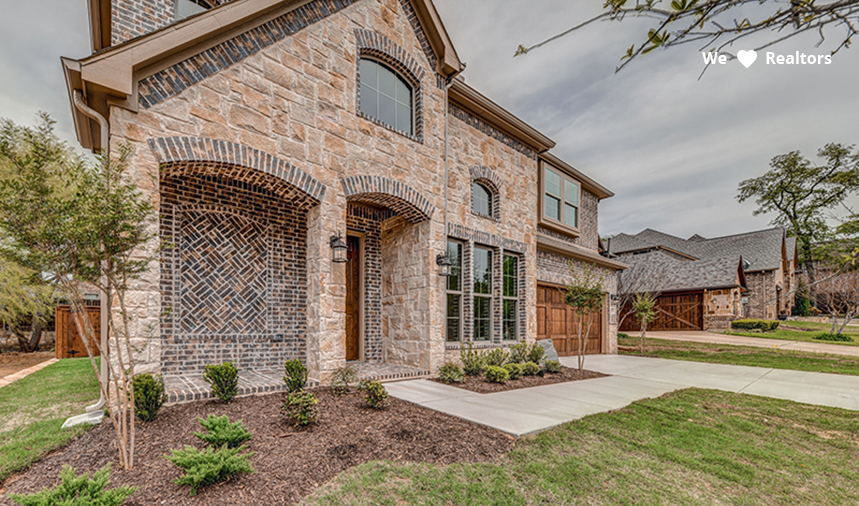 Thistle Hill Estates, Denton, TX 76210

Energy Efficient 4-3.5-2 Tudor. Media room, Gameroom, covered porch. Thistle Hill Estates, Guyer High School. 3014 square feet.

Price: $465,000 Reduced to $415,000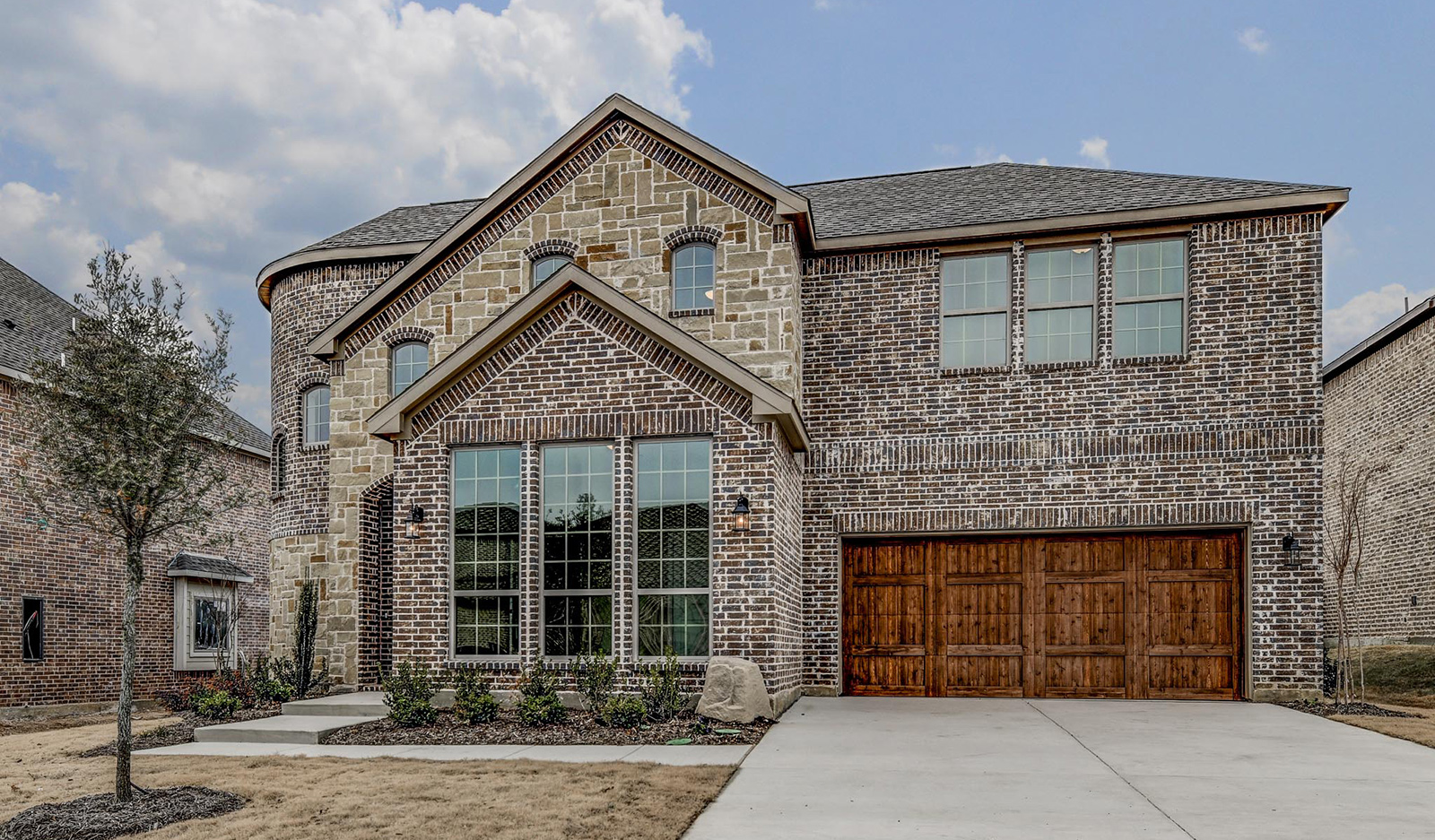 4100 Thistle Hill
Denton, Texas 75209-2604

Mediterranean style 2512 square foot 4-3-2 with game-room and covered patio overlooking Ryan Homestead.

Price: $374,900
MLS#: 13760772
VIEW GALLERY
CONTACT US
Scott Homebuilders Trade-In Program
With Scott Homebuilders Trade-In Program, you can trade in your old house for a brand new Scott Homebuilders home.
Would you love a brand new home but feel like you can't get out of your existing house?

Would you like to take advantage of current interest rates, but feel stuck in your current home?
Consider a few options:
Trade In – Scott Homebuilders' agents will buy your home at a mutually agreed discounted price when you close on a new Scott Homebuilders Home.

Listing Program – Scott Homebuilders' agents agree to list your home at a reduced commission in order to purchase a brand new home.
From design to build Scott Homebuilders brings your dreams to life. Learn more today or schedule a design consultation.
REQUEST A CALL
Email Us