Celebrating a decade of homebuilding excellence.
Scott Homebuilders
design center
---
A state of the art design facility features extensive options for home-buyers to select finishes that complement your personal taste with the highest quality materials available.

The Design Gallery process results in better decisions, less changes and higher home buyer and builder satisfaction. Scott Homebuilders strives to build a personal relationship with our customers and spends time getting to know you and understand your lifestyle desires and needs. We guide you through a step-by-step process to make selections and to bring your dream home to life.

We know it's more than constructing a house, it's creating a new home.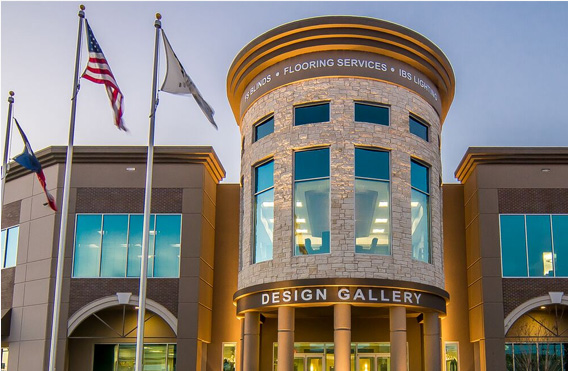 The Design Gallery
2801 State Hwy 121
Lewisville, TX 75056

888.333.0966
or
972.484.4070
In addition to our offerings through the Design Center, we also partner with Passion Lighting to bring you even more options for interior design. Passion Lighting has thousands of lights, with hundreds of unique items on display in their 9,000 square foot showroom, as well as all types of furniture and unique home decor. They have an exceptional staff, including the only Certified Lighting Consultant in Tarrant and Denton Counties as designated by the American Lighting Association, and one of three in the state of Texas. Find the perfect lighting for your home or business working with Scott Homebuilders!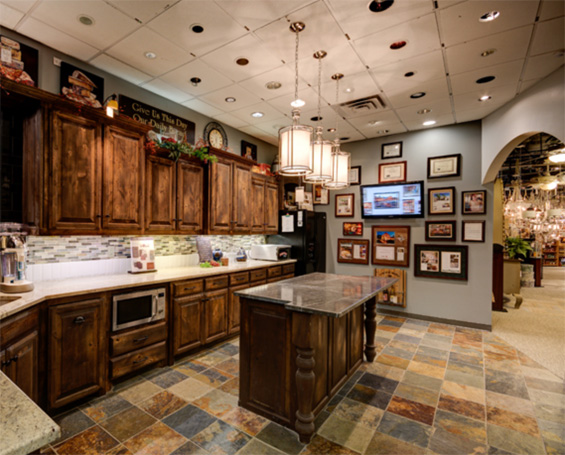 Passion Lighting
1649 W. Northwest HWY.
Grapevine, TX 76051

866-226-6555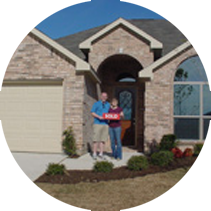 "We were impressed with not only the layout of the home, but also with the unique attention to detail. During the purchase of our home, Scott Homebuilders went above and beyond to provide us with all the information requested. John and Nancy personalized appliances to our requests in addition to seeing a budget allowance, they even installed a garage door opener. To top all of this, Nancy walked through our home, detailing the nuances of this particular home's amenities. We are completely satisfied and happy with our decision to purchase our new home from Scott Homebuilders."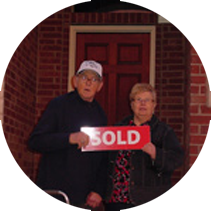 "We are very pleased with our Scott Home and love the all brick construction. The subcontractors such as the cable and alarm system installers that have been through the home during their installation have all commented on how well built my home is. My favorite rooms are the island kitchen with granite countertops and the elegant master bathroom."
"We have been living in our Scott Homebuilders' home for four months and we love it as much now as we did when we moved in. John and Nancy go above and beyond on their houses. They put a lot more into their home than most other builders that we looked at and we get compliments anytime we have guests over."
From design to build Scott Homebuilders brings your dreams to life. Learn more today or schedule a design consultation.
REQUEST A CALL
Email Us