Celebrating a decade of homebuilding excellence.
Scott Homebuilders Testimonials
design.build
---
Our goal is to make the process of buying or owning your new home efficient, enjoyable and rewarding for you.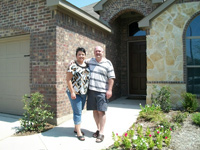 "We were impressed with not only the layout of the home, but also with the unique attention to detail. During the purchase of our home, Scott Homebuilders went above and beyond to provide us with all the information requested. John and Nancy personalized appliances to our requests in addition to seeing a budget allowance, they even installed a garage door opener. To top all of this, Nancy walked through our home, detailing the nuances of this particular home's amenities. We are completely satisfied and happy with our decision to purchase our new home from Scott Homebuilders."
Clay and Kathy C.
Fort Worth Texas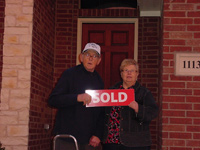 "We are very pleased with our Scott Home and love the all brick construction. The subcontractors such as the cable and alarm system installers that have been through the home during their installation have all commented on how well built my home is. My favorite rooms are the island kitchen with granite countertops and the elegant master bathroom."
David and Diane K.
Fort Worth, Texas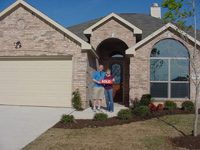 "We have been living in our Scott Homebuilders' home for four months and we love it as much now as we did when we moved in. John and Nancy go above and beyond on their houses. They put a lot more into their home than most other builders that we looked at and we get compliments anytime we have guests over."
Chad and Erin C
Fort Worth, Texas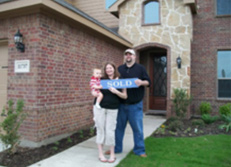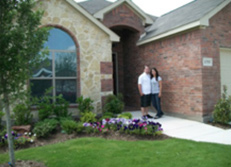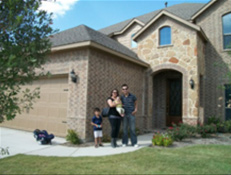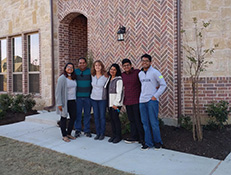 From design to build Scott Homebuilders brings your dreams to life. Learn more today or schedule a design consultation.
REQUEST A CALL
Email Us